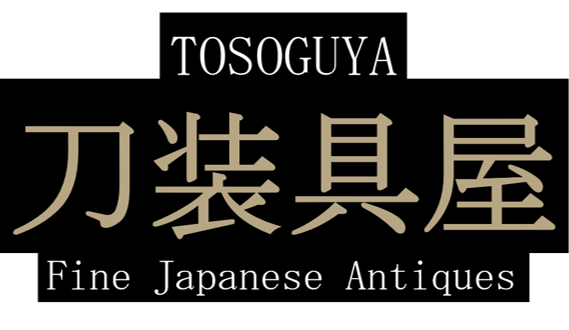 The following websites offer a wide selection of excellent authentic samurai antiques and services. Many of the sites offer articles and independent research, and are highly educational. The owners are known to me personally, and are highly reptutable.
Commercial Sites
Nihonto.com
— Weissberg's exceptional site offering a wide range of swords, sword fittings and other Japanese antiques. A very educational website, with numerous articles on a variety of topics.
Yuhindo
— Owned by Darcy Brockbank, Yuhindo specializes in the highest quality Japanese swords and sword fittings. The site is known for comprehensive documentation and excellent photography. Also linked to a blog and numerous articles, so a high educational value.
Bushido Japanese Swords
— Bob Benson's website with a diverse selection of swords, fittings and Japanese antiques, and offering a wide range of restoration services, supplies, as well as an NBTHK shinsa submission service.
Legacy Arts
— Ted Tenold is a formally trained, US based Japanese sword polisher and dealer. Ted is a great source of information on Japanese swords, and very approachable.
Markus Sesko
— Markus Sesko is a translator and researcher, who has diligently translated key Japanese language pubications into English, as well as compiled numerous original works which will become invaluable additions to any library. Highly educational site, linked to a blog and an extensive selection of articles.
Japanese Sword Books and Tsuba
— Grey Doffin's site is a must for western collectors seeking publications in Japanese and English. Also offering a selection of sword fittngs, swords and other items.
Glossary Pages


info@tosoguya.com